Google Transit
covers some 23 U.S. cities and the national mass transit system of Japan and bigger cities in Australia and Europe. Go to
Google Maps
. Type in a query for directions.
If your results include a button for "Take Public Transit," Google Transit will spell out directions to the closest station or bus stop, including schedule information.
In the United States. Google Transit Maps are available for;
You can also track the Olympic torch on the way to Beijing.
In other news, Microsoft this week announced a Web-based service that helps users avoid traffic jams. The new service's software technology, called Clearflow (pdf), was developed at the company's Research lab and will be freely available as part of the company's Live.com site (maps.live.com) for 72 cities in the United States.
Outfitting a bus with wireless capability costs about $1,000 to $2,000, reports USA Today.
Here are some transit agencies in the United States adopting Wi-Fi.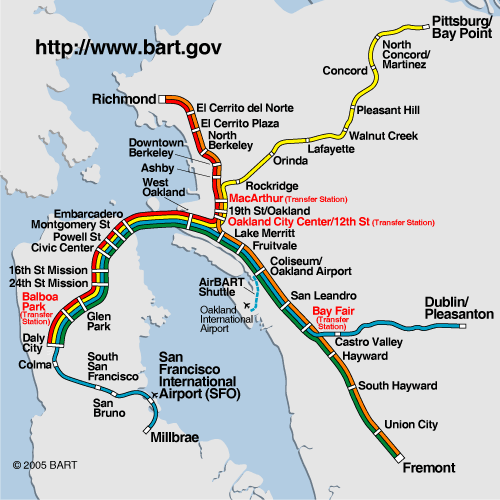 In Cincinnati, the bus system, worked with Dayton, Ohio-based HarborLink, paying $1,500 per bus for installation and nothing for the monthly service. The Utah Transit Authority reports the number of unique wireless users on its buses increased from about 500 in January's start-up to 2,500 by the end of March.
Wifi Planet reviews In-Vehicle Wi-Fi while related transit connectivity stories on DailyWireless include;
Chrysler: Wi-Fi Car This Year, The Connected Bus, Hotspot for Bedouins, Chrysler Getting WiMAXed, Washington Ferries: Connected at Last!, PePWave Mobility: Connectivity for Vehicles, TrainFi: One Million Served, Free TrainFi in UK, TomTom Buying Tele Atlas, Tracking Vehicles: Good to Go, Mobilizing WiFi on Trains & Cars, Traffic Mapping, 3-D Traffic/Weather Maps, TrainFi On the Move, Houston METRO Unwired, and San Francisco BusFi.