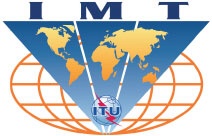 The
International Telecommunication Union
has re-ignited the battle between 4G technologies,
writes Unstrung
, by approving the technical requirements for next-generation mobile broadband technology,
IMT-Advanced
.
With the general specifications now set for IMT-Advanced -– ITU-speak for 4G -– candidate technologies can be submitted to the ITU starting this October.
The WiMax camp (backed by the IEEE) and the LTE camp (backed by the 3rd Generation Partnership Project – 3GPP) are now prepping their candidates — 802.16m and LTE-Advanced, respectively.
Key features of ´IMT-Advanced´ include:
a high degree of commonality of functionality worldwide
compatibility of services within IMT and with fixed networks
capability of interworking with other radio access systems
high quality mobile services
user equipment suitable for worldwide use
user-friendly applications, services and equipment
worldwide roaming capability
enhanced peak data rates (100 Mbit/s for high and 1 Gbit/s for low mobility).
IMT-Advanced calls for very wide channel widths. The technology needs 40MHz and preferably up to 100MHz channel allocations, says Unstrung. Requirements of that kind are completely new territory for the cellular industry.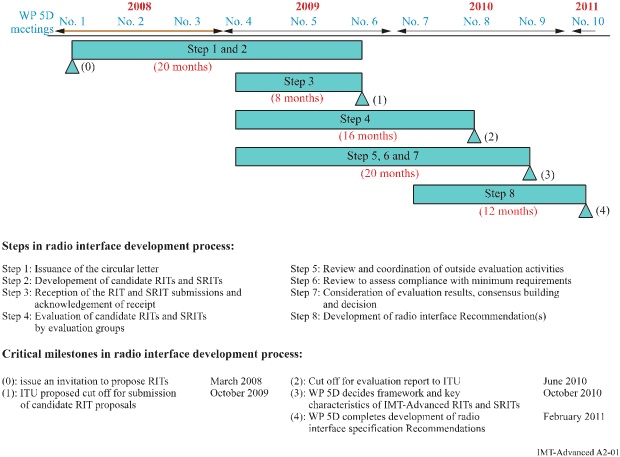 The ITU's proposed IMT-Advanced standard is the brass ring — an opportunity for WiMax and LTE to merge into one integrated ITU "4G" standard. But opinions vary about the likelihood of the two camps blending their rival technologies. Merging cellular's LTE with Mobile WiMAX for a unified "4G" approach is unlikely at this stage of the game, say some industry players.
Ron Resnick, the president and chairman of the WiMAX Forum, is unequivocal; "They are not going to harmonize," he said flatly.
Related DailyWireless articles include: Mobile WiMAX: Fast, Cheap and Out of Control?, 4G: War to End Wars , AT&T: It's LTE, Verizon: It's LTE, Sprint: It's WiMAX, Xohm "Partners"?, T-Mobile: $10B in 3 Years, Nokia Siemens: LTE Works, and XOHM Live?.