Angry Birds and its variants have dominated the top ranks of iPhone games for the past year, says VentureBeat. But on Thursday, a game called Bubble Ball ousted Angry Birds: Seasons from the No. 1 spot on the App Store's top free apps list.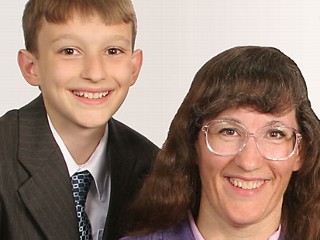 Bubble Ball is the work of 14-year-old Robert Nay, an eighth grader in Spanish Fork, Utah. Robert Nay managed to topple Angry Birds Seasons with his very first iPhone game.
Last Thursday alone, Bubble Ball was downloaded 400,000 times. Since its launch on Dec. 29, the game has been downloaded 1.5 million times. The top paid app is still Angry Birds.