Sprint Nextel said on Monday it no longer has a majority stake in Clearwire Corp and as a result was able to increase its voting rights in the venture without risk of a default trigger on its own debt.
Last year Sprint, the biggest shareholder in Clearwire, reduced its voting shares in the company to below 50 percent in order to avoid any risk of a default trigger on its own debt at a time when Clearwire faced a possible loan default.
"Now that our economic interest has fallen below 50 percent, we are reclaiming our full voting rights so that our voting rights and economic rights are once again aligned," a Sprint spokesman, Scott Sloat, said.
Last month, 4G chipmaker Sequans Communications and Clearwire announced an agreement to collaborate on LTE devices for Clearwire's planned TDD-LTE network. Today Sequans said it has achieved full 150 Mbps speed during interoperability testing with several major eNodeB and test equipment vendors. The tests featured a Sequans-powered LTE USB dongle operating over a 20 MHz FDD channel.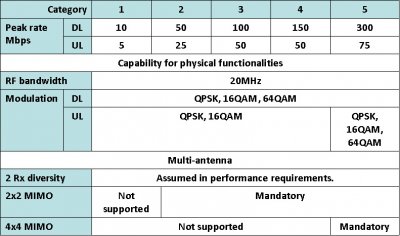 The chip powering the USB dongle is the Sequans SQN3110, the baseband chip at the heart of Sequans' second generation Andromeda LTE platform for mobile devices. It is built in 40 nm CMOS, is 3GPP R9 compliant, supports both TDD and FDD for global compatibility.