The iPhone 5 will be announced today at 10am in San Francisco. It is expected to have LTE, a bigger screen, a redesigned dock connector, and IOS-6, with new 3D maps and Siri. New iPods are also expected.
You can find out all the details as they're announced via live blogs from:
If the iPhone 5 uses Qualcomm's MSM 9615 chip, then it promises to be a true "world phone", operating on LTE networks in Asia Pacific as well as Europe and North America. Compatibility with Verizon and AT&T would be a given, but compatibility with Sprint's FD-LTE network on the PCS band would be a big deal for that carrier. Running on LTE-Advanced networks, on the 2.6 GHz band, would also be a big deal for China Mobile and Clearwire.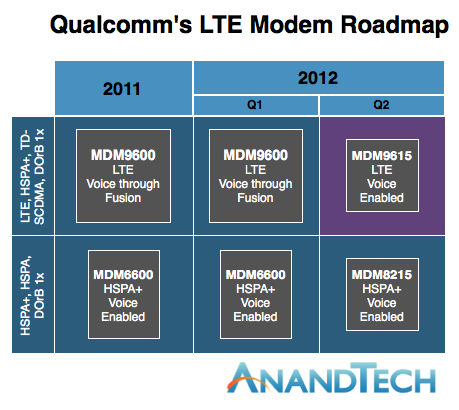 I'm still of the mindset that Apple, Amazon, Microsoft and Google will want to buy spectrum wholesale. Only the 2.6 GHz band has the available spectrum. But LTE-Advanced won't be here for a year, and service would be spotty. Any wholesale spectrum announcement would likely be put off until MWC 2013 (at the earliest).
The mini iPad is rumored to be announced later this month. Stay tuned.