A Russia-led coalition on Monday withdrew a proposal to give governments new powers over the Internet, reports Reuters. The plan was opposed by Western countries.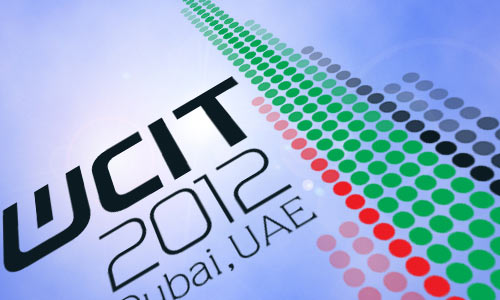 Members of the International Telecommunication Union (ITU), representing about 150 countries, have been negotiating for the past eight days in Dubai on the new treaty, which was last revised in 1988, before the advent of the World Wide Web.
The United States, Europe, Canada and other advocates of a hands-off approach to Internet regulation want to limit the new treaty's scope to telecom companies.
But Russia, China and many Arab states, which want greater governmental control, have been pushing to expand the treaty beyond traditional telecom operators.
ReadWrite has a Q&A With ITU Ambassador Terry Kramer.
America's delegation has become increasingly agitated at the content of proposed changes to the ITRs – International Telecommunications Regulations – coming from countries such as Russia and China, says The Register.
In this video interview between Kramer and the ITU's Sarah Parkes, Kramer says he was "surprised and disappointed" at the version of the ITRs put forward on 7 December, saying it "creates an open door for review of content and potential censorship".
The ITU has daily media briefing, and US Ambassador Terry Kramer, head of the U.S. delegation, will hold press briefings on Dec. 6 and Friday, Dec. 14. The WCIT will continue through December 14.
Related Dailywireless articles include; USA to ITU: "Hands Off the Internet", Google Petitions ITU for "Free & Open Internet", 2012 ITU World Telecom Meeting, WRC-12 Begins, 2012 World Radiocommunication Conference, World Radio Conference Wrap (2007), World Radio Conference Wrap (2007), WRC Wraps Up (2003), EU: Global LTE Roaming at 1.8 GHz